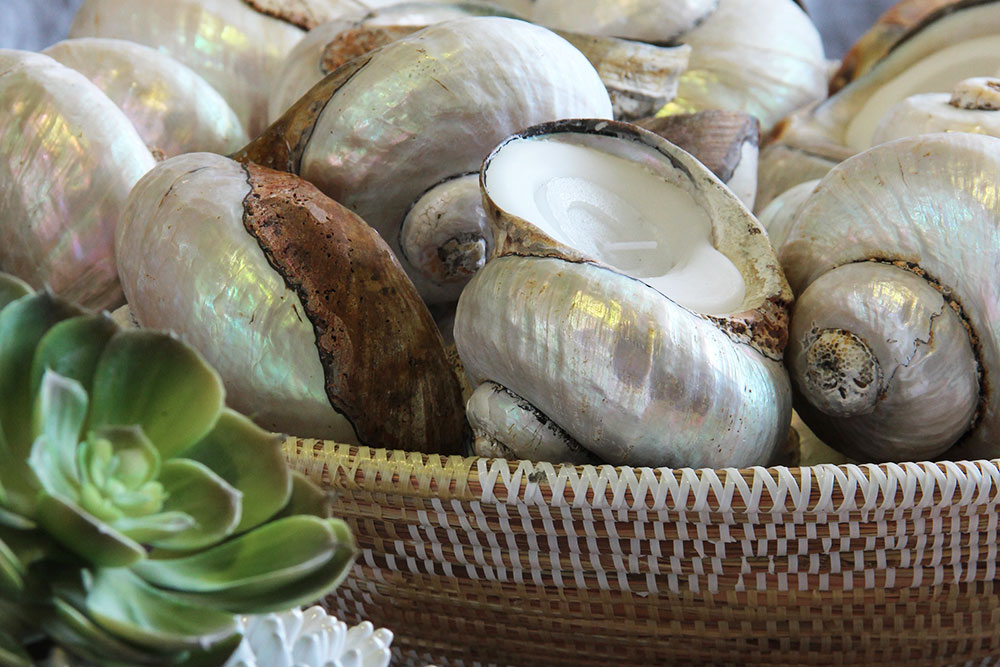 Group Creative Director & Interior Decorator for Beach House Interiors & Homeware
Dog Lover. Gin Aficionado
We chat to the Group Creative Director and Interior Decorator of Beach House Interiors & Homeware, VANESSA THERON, to find out what she listens to on her way to client meetings and which local Designers inspire her.
I spent my early childhood years in Pretoria and Natal.
I remember the beautiful Interior Decorating Magazines that always adorned my mother's coffee table.
An early, part time position at an interior firm opened my eyes to the amazing possibilities of creating beautiful spaces by using colour, textures, and different natural materials. I studied Interior Decorating and later completed a Diploma in Retail, Marketing and Merchandising.
My personal style is understated and I love incorporating wood, grays, and lots greenery into my space. I love that my work allows me to work with colour and beautiful fabrics on a daily basis and of course the absolute creativity that it offers.
My wardrobe staples are a good pair of jeans and sneakers.
Local designers I love include the work of Cecile & Boyd and Yvonne O'Brien from The Private House Company.
Travelling, like minded creative's and strong, fearless individuals inspire me.
At home I love my canary yellow polypropylene side table, gifted to me by a German designer and former client, a newly painted accent wall in Plascon's Caribbean Current in my bedroom and our furry, four legged kids.
My favourite food is sushi in summer and hearty curries in winter. I cannot live without my coffee machine and pestle & mortar in my kitchen. I enjoy a glass of Diemersfontein Pinotage or handcrafted Gin, with all the trimmings!
I adore living in Hermanus, the scenery is just stunning and the lifestyle is 'easy'- what's not to love?
My ideal holiday destination is France, in the middle of winter.
Currently I am reading The Slight Edge, a Jodi Picoult classic. Plascon Spaces and the Woolworths Taste Magazines are also in close proximity.
When driving, I listen to Jack Johnson.
I really dislike it when people are dishonest, late, or disorganized.
VANESSA LOVES:

---